The Commission's members and secretariat
Chair
Siv Hallgren
Chair of the Commission and head of the secretariat
Work experience from the Ministry of Justice and Public Security, executive officer with the Directorate for the Norwegian Labour Inspection Authority, chief superintendent of police, prosecutions manager and acting head of the CID in Asker and Bærum Police, head-hunter with ISCO Group AS, trainee lawyer/ lawyer with the law firm Lea, Haavik & Helland and lawyer and partner with Advokatfirmaet Elden DA. She is a former head of the Norwegian Bar Association's Legal Counsel for Aggrieved Parties Committee and was a member of the work group aiming to increase the use of conflict resolution boards, the Criminal Accountability Committee, the Special Courts Committee and the Health Personnel Appeal Board for three years.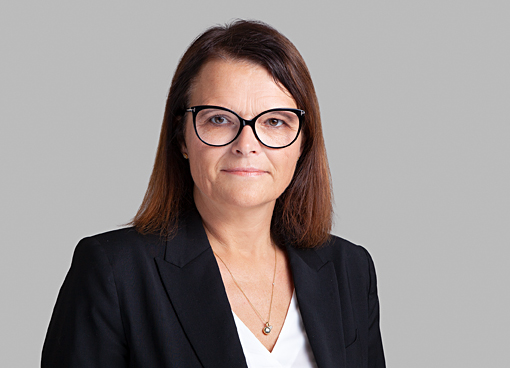 Deputy chair
Trude Marie Wold
Lawyer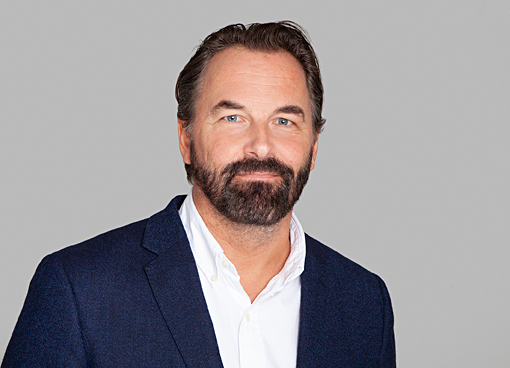 Member
Dag Jodaa
Helgeland District Court judge
Jodaa obtained a Master of Laws degree in 1996. He was a deputy judge from 1996-1999, an adviser at the Ministry of Justice and Public Security from 1999- 2000 and a privately practising lawyer and partner with Advokathuset Helgeland DA from 2000-2015.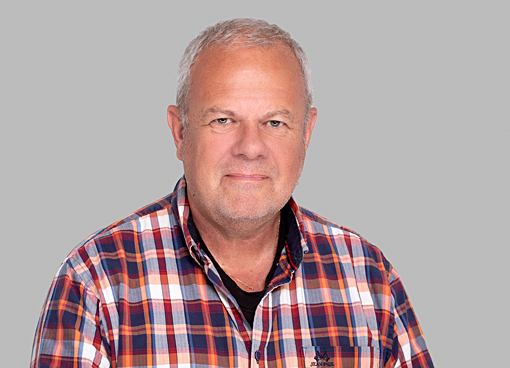 Member
Rolf K. Sæther
State Authorized Public Accountant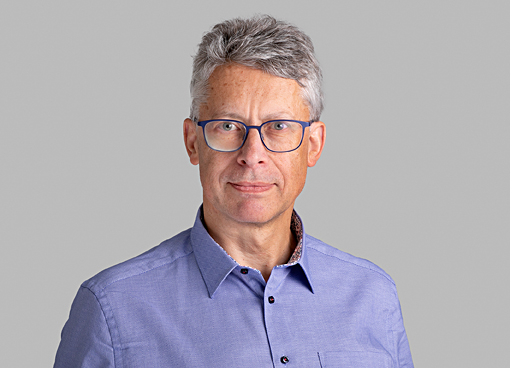 Member
Erik Rønneberg Hauge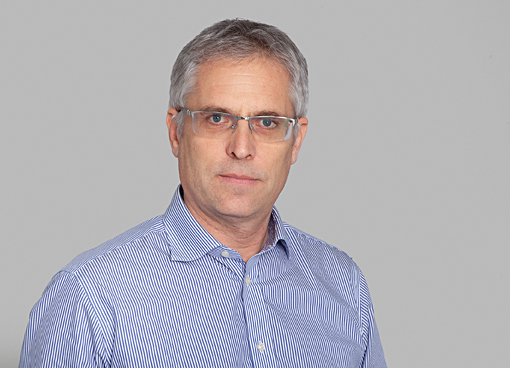 Alternate member
Timothy John Brennen
Professor of psychology at the University of Oslo
Brennen's research is focused on cognitive psychology, and includes subjects such as identification of persons, false memories and the cognitive effects of trauma exposure. He has served as a court appointed expert witness giving testimony on memory and related subjects. He has previously worked at the Universities of Tromsø, Savoie and Grenoble, been head of research at the Department of Psychology and Research Dean at the Social Sciences faculty.
Alternate member
Bendik Falch-Koslung
Lawyer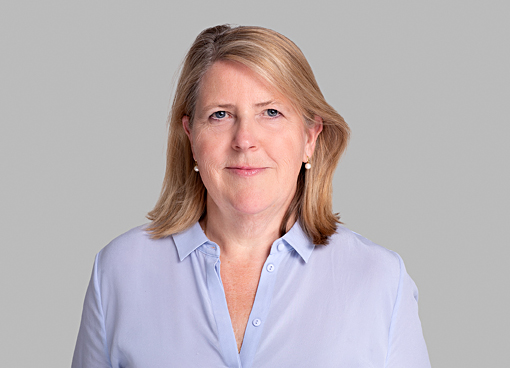 Alternate member
Beate Blom
Gulating Court of Appeal judge
About the secretariat
The secretariat assists the Commission by investigating the factual and legal aspects of the cases. The secretariat is headed by the Chair and has 13 fulltime employees.
Nine investigating officers have a legal background, while two investigating officers have a police background. Additionally, the secretariat employs one office manager and a senior secretary.
The investigating officers have extensive experience from both the criminal justice system and other areas.
The Commission has a duty to provide guidance. If the applicant is not assisted by a lawyer, the secretariat will normally be in direct contact with the individual.
If you have questions or want to know more, please contact us by phone or e-mail.